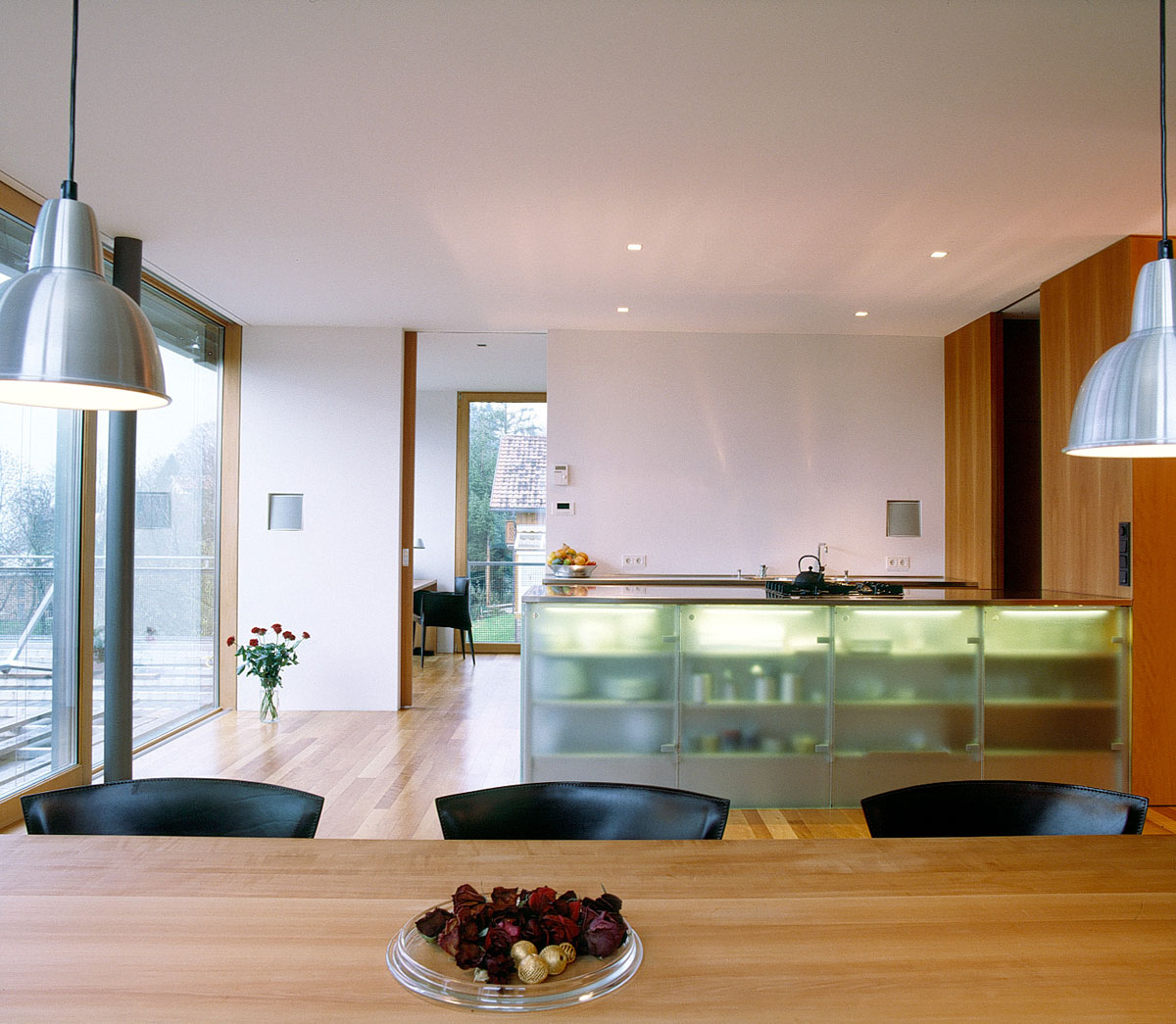 Project: Apartment M, Dornbirn
Interior design for apartment M. It was important to plan an open kitchen with dining area and separate pantry. Ecological building materials were used for the design of the apartment, whereby the surfaces were left partly raw and partly oiled.
The focus was on the realisation of personal living and living needs.
Client:
Dornbirn
Task:
interior design